Reputation Management
For Your Personal Name
Personal Reputation Management. A negative or bad personal online reputation can affect your life in many ways. Your friends, your family, your employer, your spouse, can at anytime search your name on Google out of curiosity. What they find online may be damaging your real life reputation.
We

WILL

Remove -or- Bury Bad Links About

YOU!

We Remove Bad Links Fast!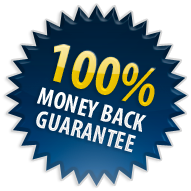 Individuals: Removal of Internet Defamation, Mug Shots, Lies, Complaints and more!
Reputation Management for individuals revolves around removing negative content about your personal name from search engines and the internet completely, or from top search results. Are there negative, damaging and/or embarrassing posts or information about your name online that you do not like? We can help you! New developments in online content removal methods have enabled us to help you completely remove certain content from Google 100%. We have also added
DMCA takedown services
to our service list, to help fight copyright infringement and developed an "a la carte" service menu where you can order a specific single service like a wordpress site build, installation and SEO implementation.
| | |
| --- | --- |
| | Remove Ripoff Reports about your name |
| | Negative Press/News/Crime Reports Removal. |
| | Remove |
| | Have Your Name Removed From Blogs |
| | Google Business Review Management |
| | Remove Fake Reviews From Review Site Like Yelp |
| | Have Complaints Removed From The Web |
| | Remove Online Defamation & Lies |


The Internet has become a breeding ground of gossip, negative news, and negative content. Once your name is tied up in an online scandal or smear campaign, it is hard to regain control of your online reputation on your own.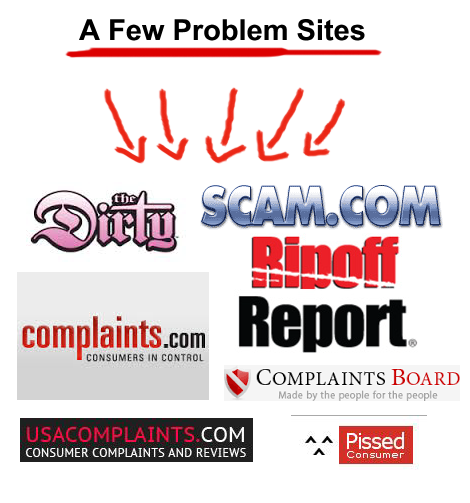 If your name is slandered and attacked online by others it is almost certain that the negative content they post online about you will show up on page 1 of Google when someone searches for you. Google loves to rank negative content (Humiliating Content) high within search results because it appeals to "Readers" AKA Internet Users. Google and other search engines wants to show users of their search engine the most interesting content possible, and let's face it negative content and bad news is more interesting than "Normal Content". This is the same reason that you mainly see bad news in the media. People love to read the bad!

Our reputation management service gives you the opportunity to fight back and reclaim your positive image. Reputation Armor uses many different types of tools and websites to publicize the positive attributes/information about you and we create a positive image campaign that will overpower and bury the negative information that is currently haunting you. View our services section for more information on some of the personal reputation repair techniques we use.

Not only can we use a technological defense when repairing your online reputation, we can also tap in to legal resources to possibly have negative images and content banned from search engines and in some cases completely deleted.
90 Day NO BS Guarantee Included
My 100% Money-Back Guarantee...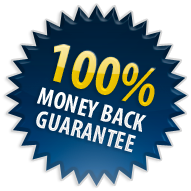 Listen, I want you to be as confident as I am and many of our new clients are. But just in case you have any lingering doubts about us whatsoever, I want to make it foolproof for you.
Retain Our Service Today
and let us work on your reputation management case or campaign for 90 days - Give us time to produce real results.
If we fail to deliver what we promise to you within 90 days or if you we fail you in any way.... We will refund your money 100%. We will put this guarantee in writing, signed by me
Joe
the VP Of Operations at ReputationArmor.com - Our negative content removalvid success rate has sky rocketed over the past 12 months with our new operation and methods. Give me a call today - I will talk with you personally to assure you, I mean business...
Joe H., VP Of Operations
ReputationArmor.com
Call Now: 1-888-627-5339
Popular Problems.