Who Owns RipOffReport.com?
Ed Magedson Owns RipOff Report
Ownership Details Of ROR:
Ripoff Report is a privately owned and operated for-profit website founded by Ed Magedson. The Ripoff Report has been online since December 1998 and is operated by Xcentric Ventures, LLC based in Tempe, Arizona.
RipOff Reports Email Address: support@ripoffreport.com
Reach RipOff Report By Phone - Call their legal counsel and registered agent
RipOff Report Contact Phone Number: 602-285-5000
NEW Confirmed 2016 Address Of RipOff Report / Xcentric Ventures LLC
Domestic Address
PO BOX 470
PHOENIX, AZ 85280
Agent Mailing/Physical Address:
Agent Name: DICKINSON WRIGHT PLLC
1850 N CENTRAL AVE STE 1400
PHOENIX, AZ 85004
Other Owners/Members:
CONCEPTS, INC. A NV CORP
2533 N CARSON ST
CARSON CITY, NV 89706
Business started:
12/09/1998

Business started locally:

12/09/1998
Business Management
Mr. Ed Magedson, Owner
Contact Information
Principal: Mr. Ed Magedson, Owner

Alternate Business Names
Bad Business Bureau LLC, Badbusinessbureau.com, Rip Off Revenge, RipoffReport.com, Xcentric Ventures LLC


< Go Back To Delete RipOff Reports Page 1
Also See:
Can I Sue Ripoff Report. Sure you can try to sue anyone you want, the question should be is it worth your time and effort to try and sue RipOffReport.com, and do you have a chance at the case being ruled in your favor. Many have tried to sue them and many have failed. They are on the ball and will fight to keep 1 single report on the site purely on principle. They have plenty of money! Here is a page linking to all of the lawsuits against RipOff Report we could find information on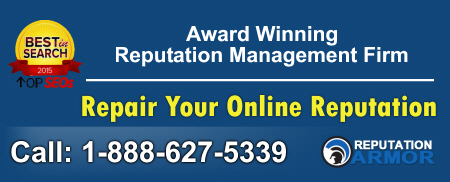 Our team is very willing to help you in anyway and can work with almost ANY budget - we do this as a business and this is all we do for our clients, remove negative content, it is what we know best and we are good at it. Contact us today and talk to one of us. We are not a huge company and might even talk to you while we are picking up our kids from School! We are down to earth and always ready to talk - day or night!